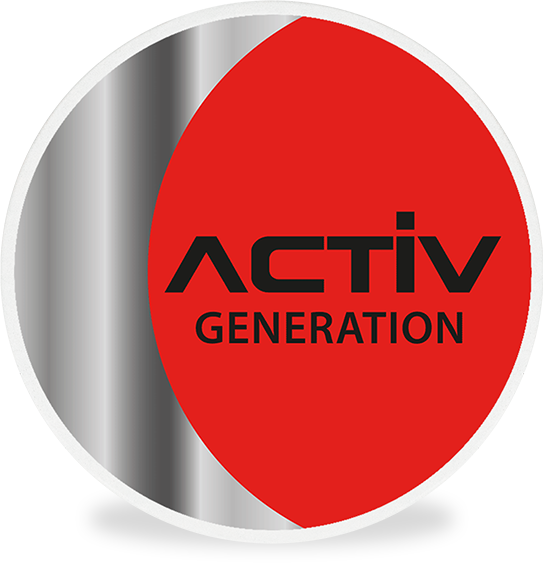 ACTIV Generation 16g
Nicotine per gram:
Nicotine per product:
We are the active generation! We are against smoking and against tobacco. We fight our old, unhealthy habits to become the best versions of ourselves. So let the ACTIV GENERATION help you on your way to better you. Whether you are doing sports or simply trying to quit smoking, ACTIV GENERATION is made for you.
Stylish, neat with the taste of eucalyptus, it will calm down your craving for nicotine, while providing fulfilling experience.
The nicotine content in one pouch is 12.8 mg.
Containing 3 different types of cellulose: Longer release of nicotine Smooth absorption and nicotine effect
Portion size: 0,8g
Nicotine: 16mg/1gram
Nicotine per portion: 12.8mg
Humidity: 60%
Portions per can: 20 pc
Pure, solid and strong like ice. This product has been created for true gentlemen, who know what they want and always go after it. The masculine packaging design leaves a serious and solid impression, not to mention the strong, icy taste that let's you embrace your inner power.
How to use Nicopods

Time of action 5-30min A plate for resorption, on a plant-based basis, to fight smoking habbit, is not a medicine. Do not consume: Persons under the age of 18, pregnant and people with high sensitivity to nicotine. Use: lay behind the upper lip for 5-30 minutes. Then spit it out without swallowing. Use no more than one sachet for 2 hours. NOT A TOBACCO PRODUCT
| | |
| --- | --- |
| Nicotine per product | 12.8mg |
| Nicotine per gram | 16mg |