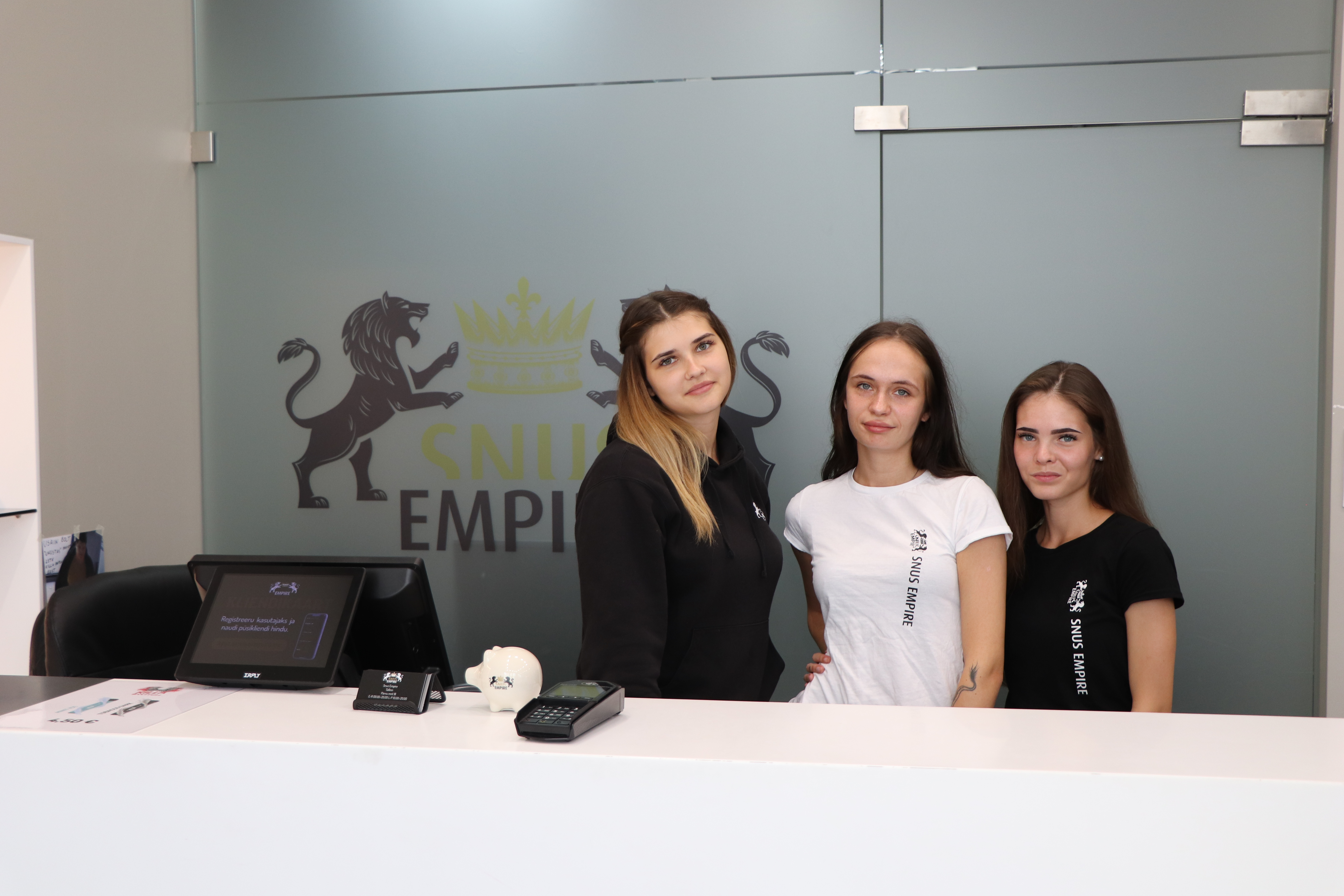 Ready to vape like never before?
Join Our Company!
Work at Killa-
who are we and who are we looking for?
Killa as a company provides an alternative to smoking, reducing the harmful effects to health and surrounding people. The pouches are smoke-free, they do not contain tobacco or tar, and therefore do not emit carbon monoxide.
As an employer, Killa applies a policy of equal opportunities and supports youth employment. We build our teams based on the assessment of candidates competences and their professional achievements.
To apply or for more information, please send your CV to